About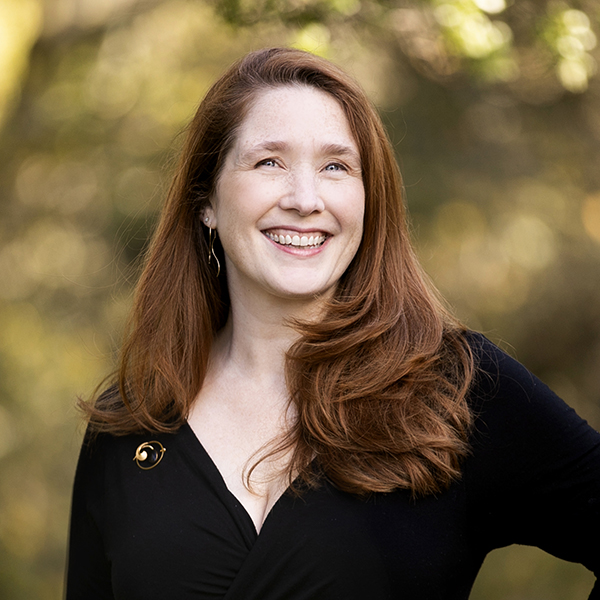 As a licensed Realtor for more than 15 years, I bring deep experience and practical knowledge of the East Bay real estate market. My clients and peers consistently say that I'm not your average agent: compassionate, trustworthy, and efficient, bringing education, tenacity, clarity, and humor to what can be a complicated process.
My goal is to make real estate as straightforward for you as possible. I understand and clearly communicate what you need to know in a friendly, approachable way. I make sure you're aware of your options and are able to get the best possible outcomes.
Other agents know that my clients are well-prepared (which helps you), and are happy to see us coming. Win-win scenarios are the goal, whenever possible. I'm known for diligently and diplomatically negotiating for my clients, and consistently thinking several steps ahead to help avoid problems or find clever solutions.
I believe real estate is a team sport. I've cultivated strong relationships with my fellow agents and the best local specialists, from lenders to gardeners. This helps me ensure that they're happy to work with us, and that you have excellent resources at your disposal, now and for years to come.
My unusual background helps. In the Bay Area since 1998, I've owned and improved two "fixer" homes while living in them (in Albany). I know first-hand what it is to do those projects, and have useful knowledge and cool local resources to share. Raised by a family of engineers, I bring a practicality and a love for things you may not care for or be familiar with - like home inspections and how foundations work, or the pros and cons of tankless water heaters. My academic background in archaeology contributes to my eye for fine details, quality workmanship and materials, the "feel" of a place, and preserving beautiful things while also keeping them functional.
I also have a genuine love for community. People are the most important thing to me, and I'm eager to help make our homes and our communities work well for the amazing people who live in them. I've enthusiastically served on the Boards of the Albany Education Foundation and the Berkeley Association of Realtors.
Text, call, or email me, and let's see if I'm the right person to help you.