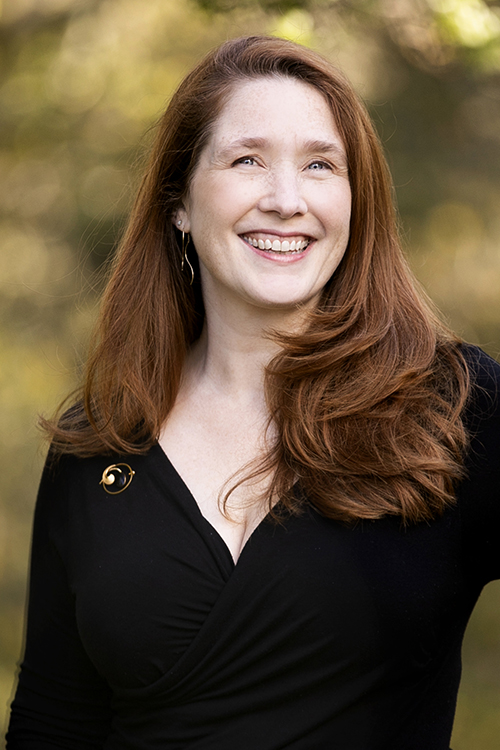 Welcome! As a licensed Realtor for more than 15 years, I bring deep experience and practical knowledge of the East Bay real estate market. My clients and peers consistently say that I'm not your average agent: compassionate, trustworthy, and efficient, bringing education, tenacity, clarity, and humor to what can be a complicated process.
My goal is to make real estate as straightforward for you as possible. I understand and clearly communicate what you need to know in a friendly, approachable way. I make sure you're aware of your options and are able to get the best possible outcomes.
Thinking of buying or selling? Check out my services for more information or search for available properties. You can set your own personalized filters and save ones you like.
As always, please reach out if you or someone you know has any questions regarding real estate. I'm here to help you on your journey! ​
Homes for sale in the East Bay